http://www.speedwake.com/newclassifieds/showproduct.php?product=1097
454 Merc Gen5 4bolt main out of my boat,
blew a headgasket and cooked a piston ,
will throw in the heads if you want them but they are peanut ports, .
Engine was still running and had good/normal oil pressure and water temp before I pulled it out. No fuel pump boss ,its a gen 5 but it does not have a roller cam .
No oil pan,intake,flywheel,balancer or timing cover.. $300 picked up in Lago Vista (30miles NW of Austin)
Edelbrock rpm intake for BBC , painted orange , $100 picked up
large oval ports
#6272292
show up as 70-77 454,chevelle,corvette,etc
I bought them with crane dual springs and
normal car style rebuild. Do not have hardened seats.
$300 picked up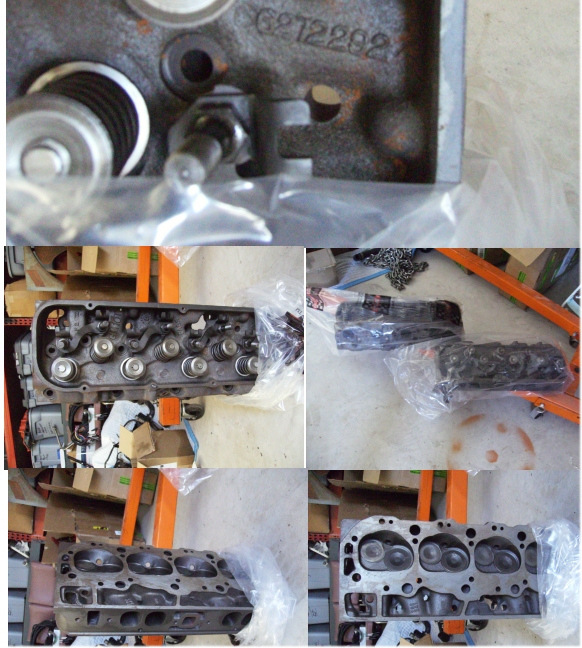 inconel exhaust valves gm set of 8 $100
Merc 454 intake $50
big Merc oil pan off 502, completely functional
but looks like c r a p .needs a good paint job
$25
stock 502 dimple rods and forged pistons
3 OF THE 8 PISTONS ARE TOAST , looks like peice of metal bounced around them. Great for someone that only needs a couple good ones
$150 for all