Long story short....
Error in judgment!! (not mine) After a few too many drinks out on the water, the trip home went sour. at 60+ mph, the pull truck lost a rear wheel, jack-knifing truck into trailer, boat skidding down the interstate into the ditch and flipped on its top. police, jail and impound of truck, trailer and boat followed. (very lucky no one seriously hurt) owner in way too much trouble to get wreaked stuff out of impound, and a hefty tow and storage bill grows very fast.... 2yrs later a tittle was issued to the impound yard owner and thats where I come into play. He offers the boat to me and we settle on a price. This isn't my first boat but it is in need of ALOTTA repair and paint, and a first for me at this level, but I jump in!
so far Its had 2700$ in lower unit work, all cockpit interior pulled and most repaired, cuddie gets pro detailed, serious windshield work, entire boat sanded, fiber glass repair, this is where its at now...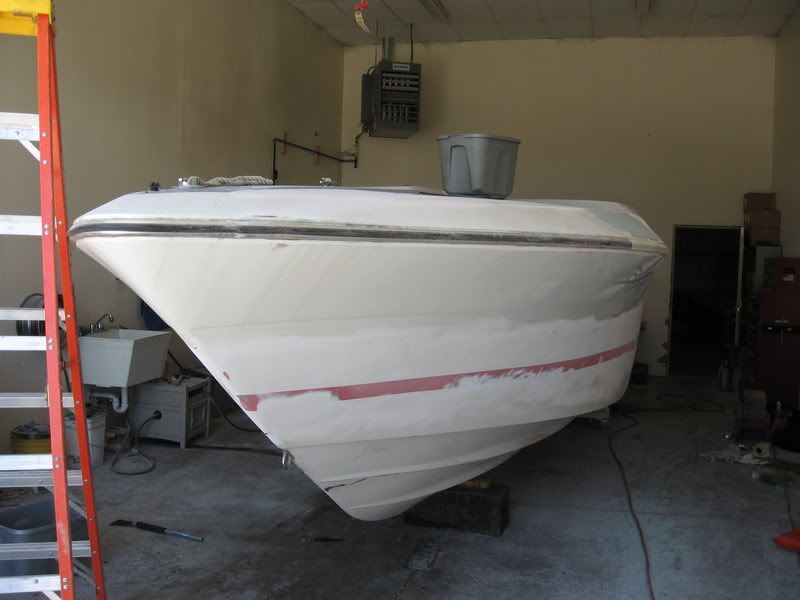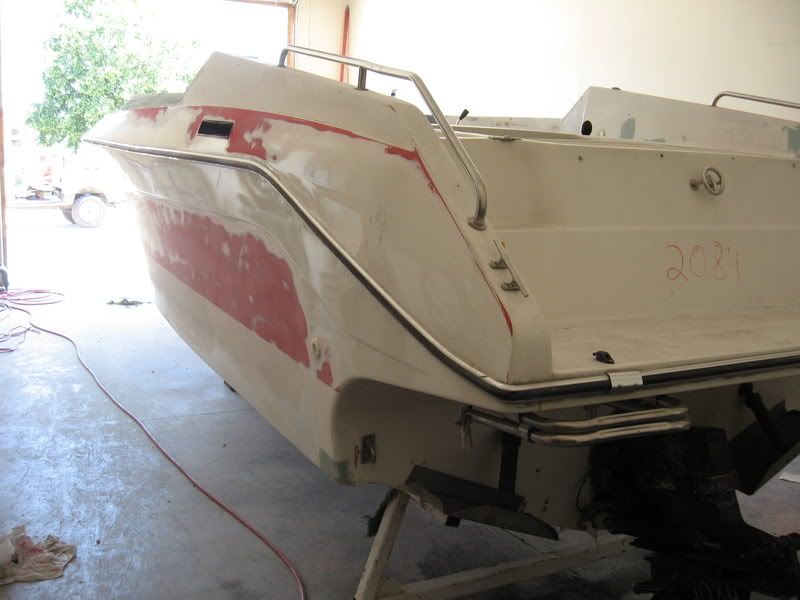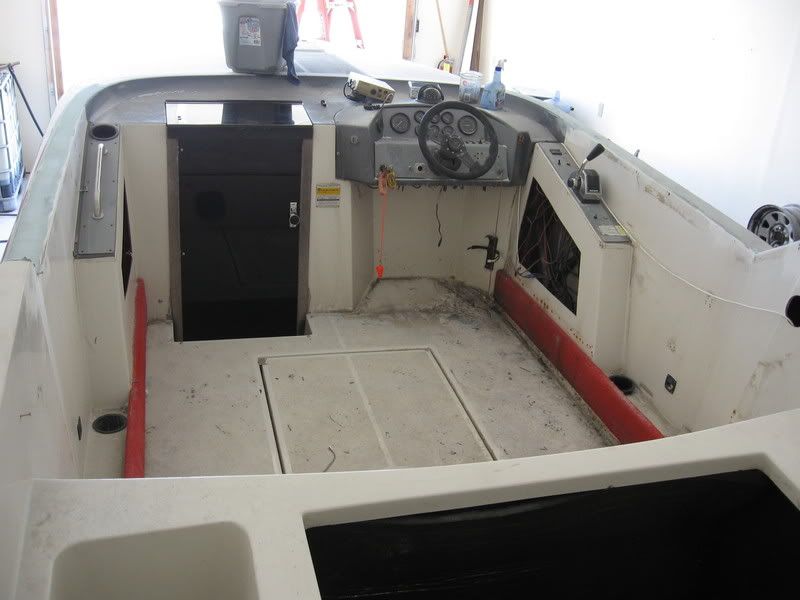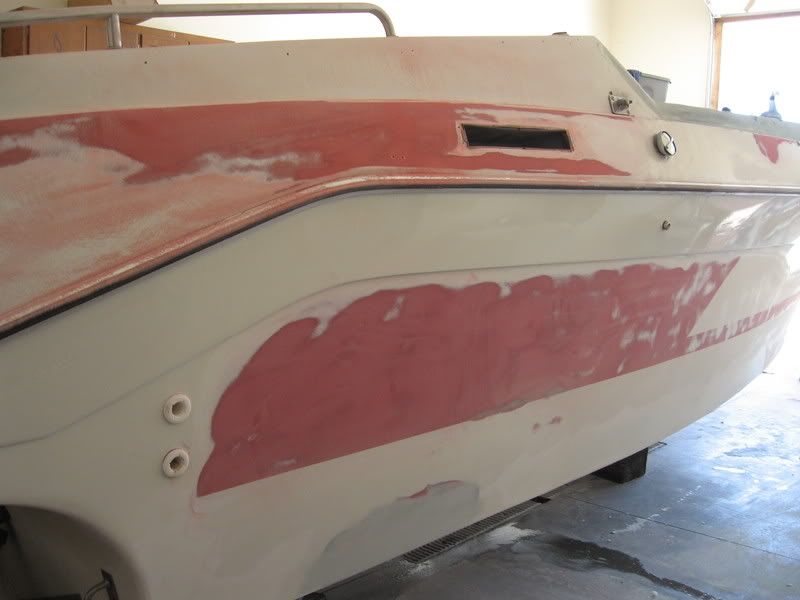 just got the call from painter, fiberglass repair guy that the final paint is now drying, interior is there and will be installed first thing in the am. windshield on the way. Just though it would be cool to post this and see if its all worth it. BTW its a 25ft cruisers inc. 454, bravo drive, captains choice exhaust. boat only has 145 hrs on it, so the hr meter says. I will take pictures as the boat comes together. after seeing some of the restoration of other boats on this site Im think it should turn out OK. please let me know what you guys think. thank!